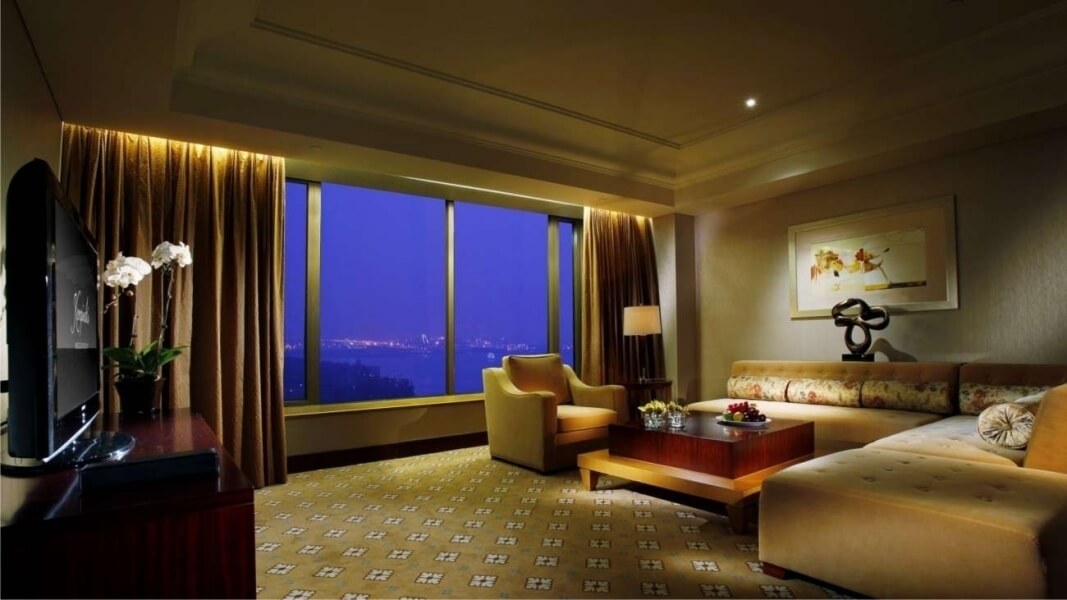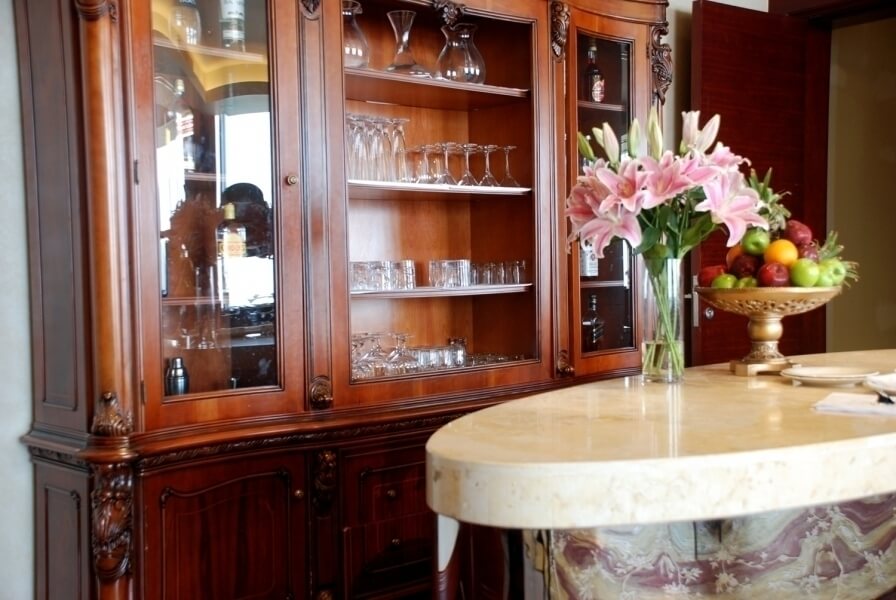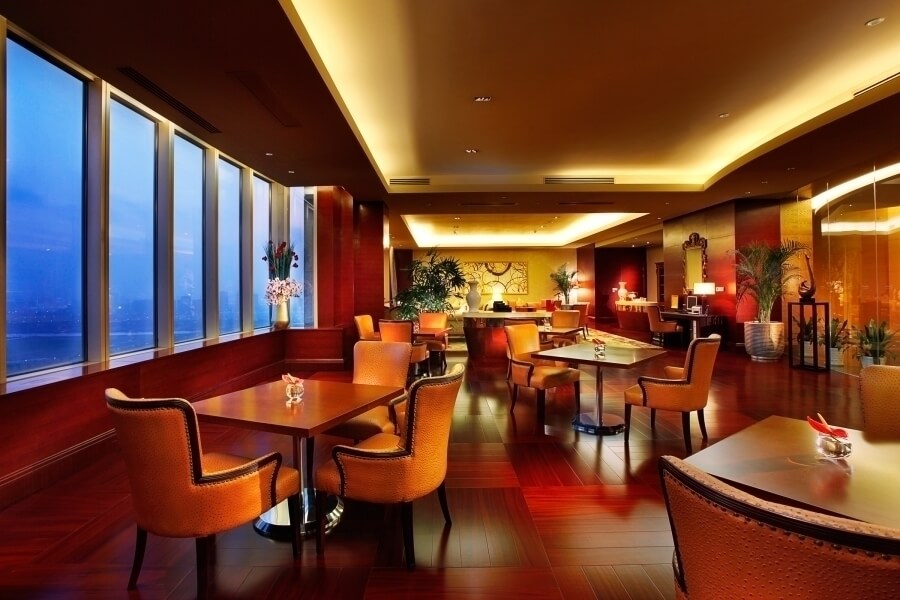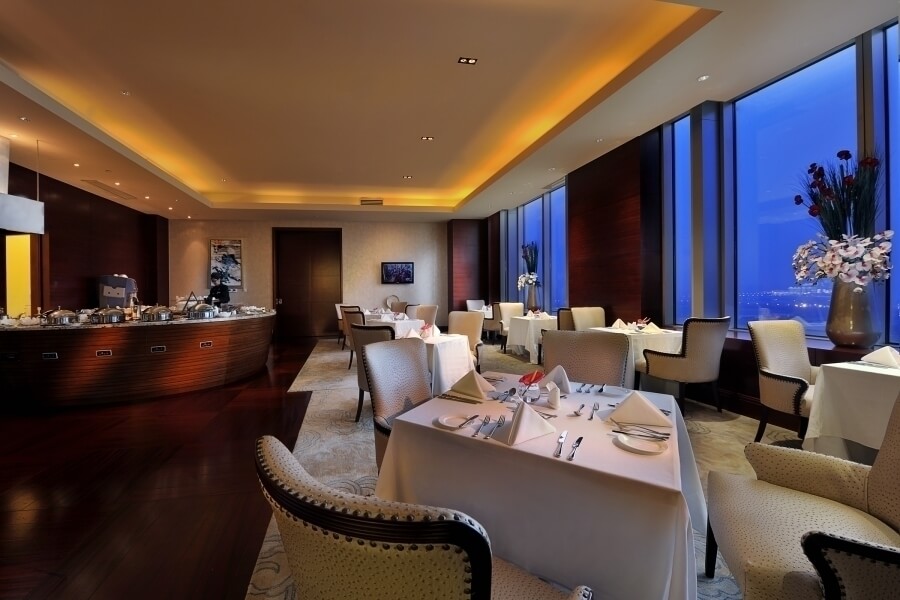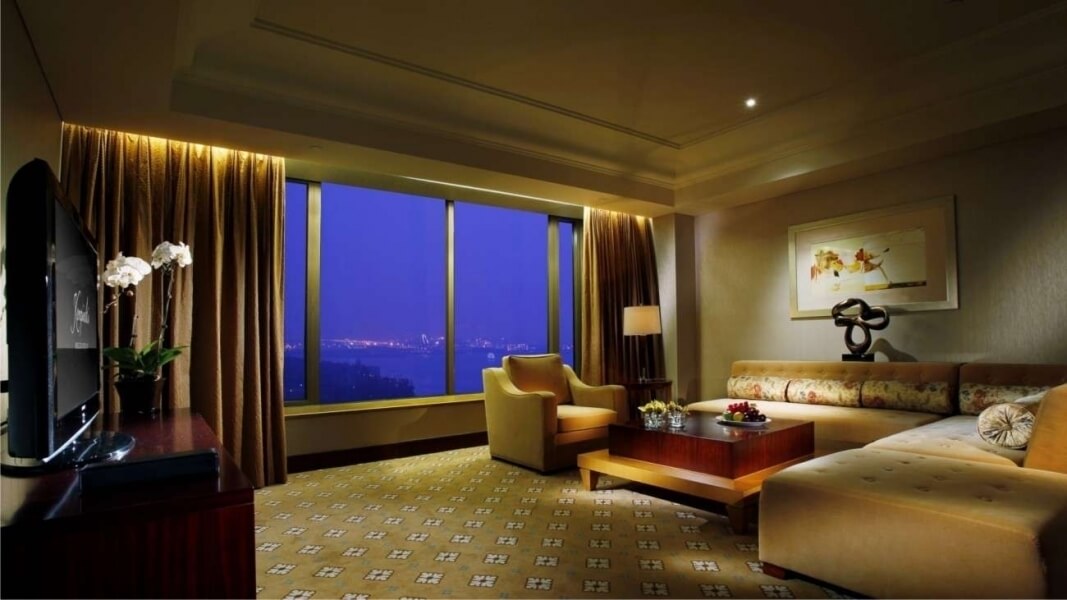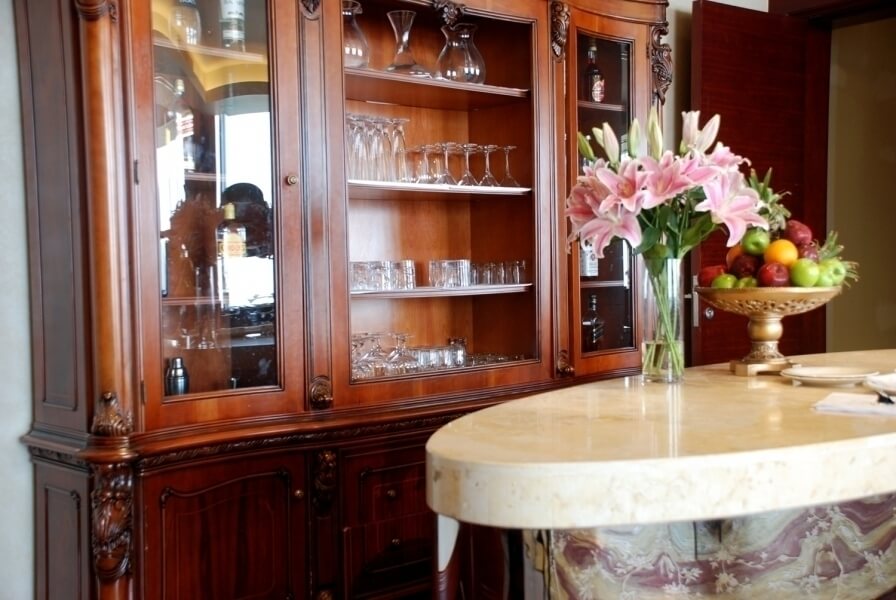 Suzhou is home to a fascinating blend of Chinese history and modern metropolitan development.
Kempinski hotel Suzhou
, surrounded by the stunning natural scenery of Jinji Lake and Dushu Lake, is located in the commercial heart of modern Suzhou. The hotel is adjacent to the 27-hole Jinji Lake International Golf Course.
The hotel has 458 guestrooms and 77 spacious suites, including an excluding penthouse Club Lounge, providing exceptional services to our premium guests. Guests can visit one of the four uniquely designed restaurants and bars, including Paulaner Brauhaus, with its own German beer brewery and an outdoor beer garden. Highly recommend is the award-wining Wan Hu Ge Chinese Restaurant, serving authentic Huaiyang regional specialties.
Shtox Glasses are represented at the Executive Lounge of Kempinski Suzhou located on 23rd floor and overlooking the 27-hole Golf Course and Jinji Lake.